Our Products
Airtech Equipment Singapore offers a wide range of cleanroom, Bio-safety and Operating Room products and equipment's which are applicable to various industries.
We are ready to change the way people think about your company.
Welcome toAirtech Equipment Singapore
Why we are one of the leading manufacturer in singapore
Airtech is the leading manufacturer of Cleanroom, Bio-Safety and Operating Room equipment's ofhigh quality and meeting international standards of cleanroom technology, WHO Standard, GMPand Operating Room DIN standard . Airtech Equipment started its operation in the year 1984,since 2000 a Singapore joint venture between Utopia –Aire Pte Ltd and Airtech Japan Ltd,as incorporated to manufacture unique and high quality Cleanroom, Bio-safety and OperatingRoom Equipments.
Airtech design and manufactures the Cleanroom, Bio-Safety and Operating Room equipment's to allcustomers requirement and needs and also the products can be customized through our professionaldesign team for different industries.
Our product diversification will be able to meet the needs of different industries like Healthcaresterilise portable equipment , Hospital (PCR , Cytotoxic, Isolation, JCI, Tuberculosis (TB)Isolation mobile booth and ICU room), Laboratory & Bio-Safety Lab (BSL1,BSL2, BSL3 & BSL4)and Semi-Conductors.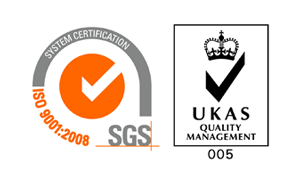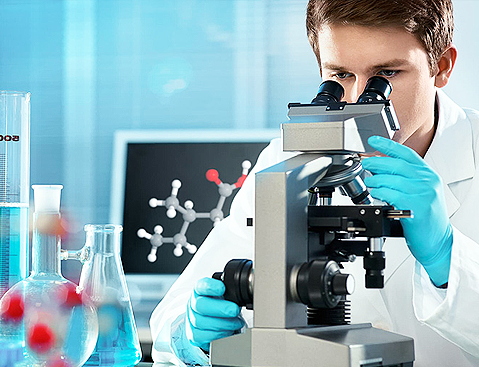 Our Valuable Clients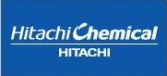 Airtech Equipment Pte Ltd and ATE industries Sdn Bhd (A Singapore joint venture between Utopia-Aire Pte Ltd and Airtech Japan Ltd) incorporated to manufacture clean room equipment of high quality and meet international standards of clean room technology
Latest News
Airtech Equipment Pte Ltd
7 Kaki Bukit Place Eunos Techpark, Singapore. 416185

+65 6746 6194
+65 6747 0327 / 6746 4994
sales@airtech.com.sg